ART TRAIL 2022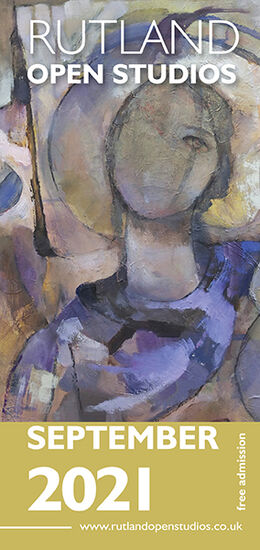 IMPORTANT NEWS
The ROS Art Trail[ will take place again in September this year.
The 2022 Art Trail brochure will be available in late June.
The dates to remember 2022 are
:
10th &11th September
17th & 18th September
24th &25th September
VIRTUAL ART TRAIL
In the meantime check out our 2021 artists on this website in the Artists Gallery.
Each artist has their own gallery, many with several examples of their work, along with a profile and contact details etc.
You can still download a copy of the 2021 Brochure here.
ROS BROCHURE 2021