Welcome to Rutland Open Studios
Rutland Open Studios is a flourishing community of artists, craftspeople and designer-makers working throughout Rutland and surrounding counties. Our aim is to help bring artists and local people together.
Art Trail 2021 Update
It gives me great pleasure to announce that Rutland Open Studios Art Trail
is
taking place in September. Look out for the brochures in shops, hotels, theatres, garden centres etc, Alternatively you can download a brochure here.
ROS BROCHURE 2021
The dates for your diary are:
11th &12th September,
18th &19th September
25th & 26th September.
Please check each artist for opening times as they will vary.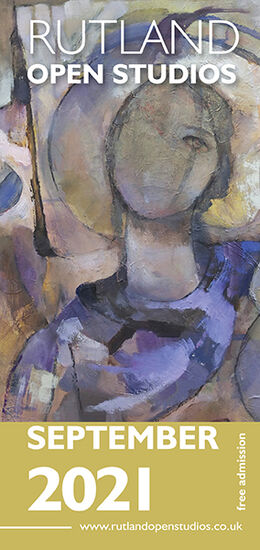 Virtual ROS Art Trail 2021
In addition, this year each artist has their own gallery on this website with information about themselves, examples of work and contact details. So you can have a virtual visit to their studios before the Art Trail starts. Look out for our new artists who are participating this year, some for the first time.
Please stay safe and we look forward to welcoming you to our studios in September.
Mike Moralee
Chairman 2021
Join ROS 2022
If you are an artist living in Rutland, Northamptonshire, Leicestershire or Lincolnshire, why not come and join us for the 2022 Art Trail.
For further information, please
CONTACT US HERE
.